Quality service, before, during and after the sale!
---
My clients are my priority. With more than 25 years of successful real estate expertise, I am committed to helping you through the entire process of buying and/or selling your home. Just ask my loyal customers why they keep coming back. These long-lasting relationships, have resulted in repeat business, referrals and, best of all, cherished friendships. Deciding to buy and/or sell a home is an emotional time and it's a process that should NOT be rushed! That's why I take the time to support you and always keep your best interests in mind.
CONTACT ME
Properties recently sold

Loading
The key to solving latent (hidden) defects.
The Integri-T plan is a guarantee offered to buyers and sellers who want peace of mind in the event of latent defects. This unique coverage exclusive to RE/MAX provides financial protection to buyers and sellers in case of a claim.
Learn more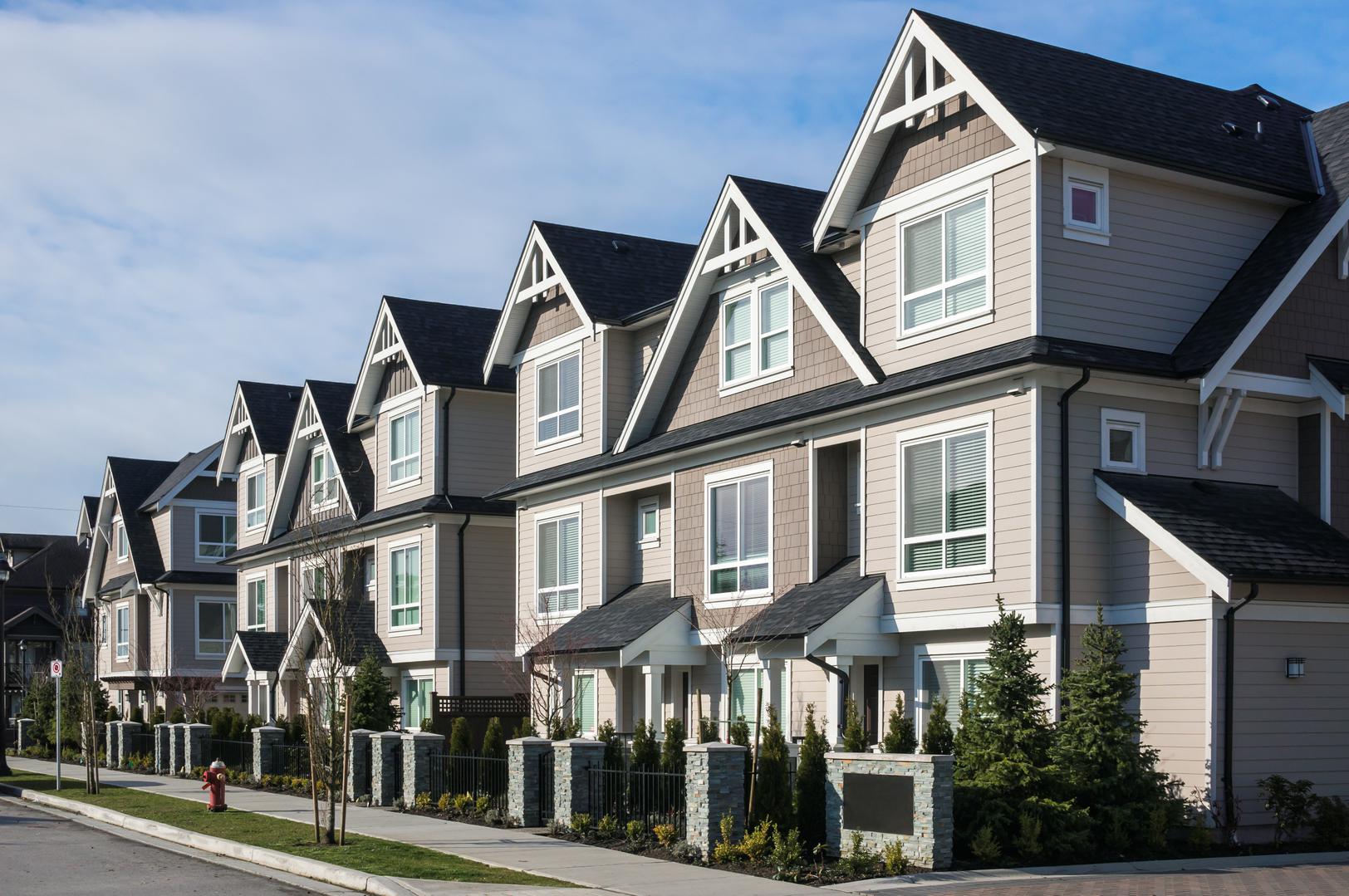 Follow me on Facebook
Like our page and be the first to be informed about our latest news and exclusivities.
Visit my Facebook page